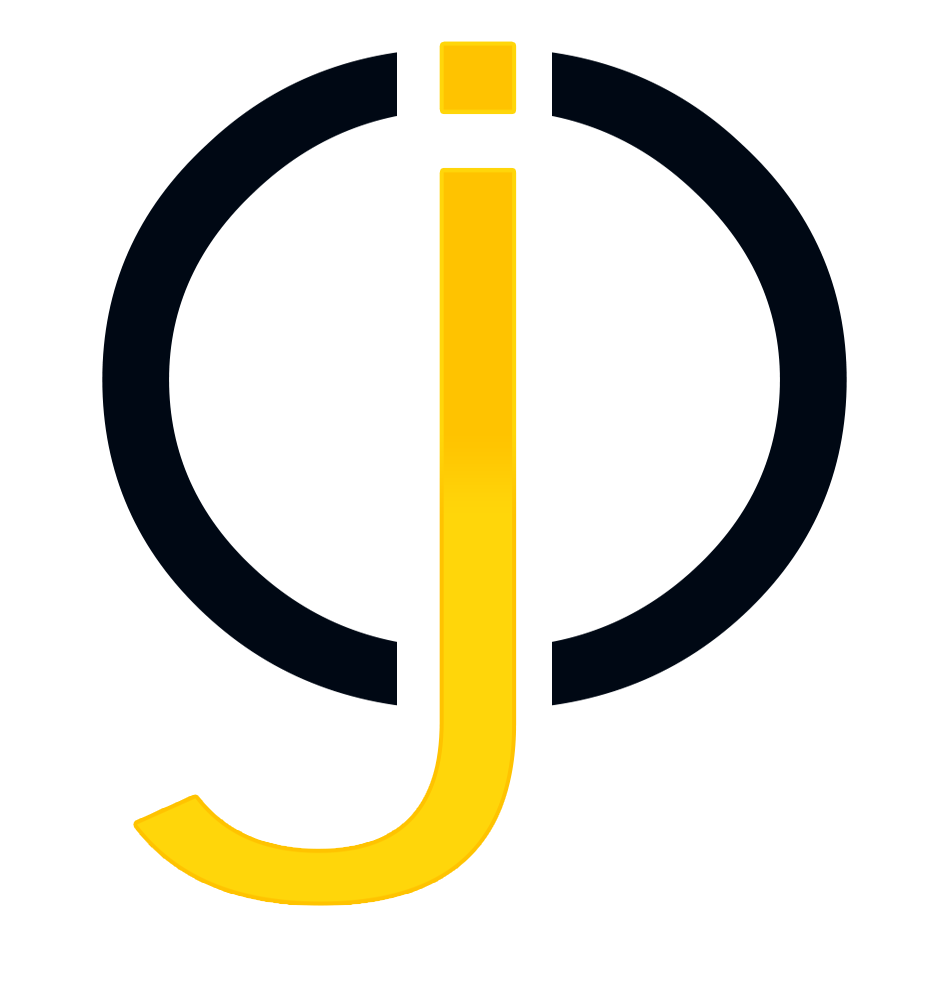 Automated Assessment Platform
Just Once
---
Just Once is an automated assessment platform.
We harness AI and Automation to create efficient, Paperless Automated Assessments.
why do we exist
The Problem
---
We exist to address the pain points of traditional assessment and registration processes, including manual paperwork, inefficiency, time-consuming tasks, error-prone inputs, and limited scalability.Just Once is on a mission to revolutionise assessments by overcoming these challenges and provide a streamlined integrated solution.
Our goal
Vision and Mission
---
Vision
---
Empowering the future, our vision is to revolutionise the health and social care sector through cutting-edge technology, including AI and automation, and innovative services, passionately addressing the challenges faced by people living with unique care needs. We dream of a world where waiting times for support are eliminated, leaving no one behind. We envision thriving communities, where profits are joyfully reinvested, continuously uplifting and transforming lives
Mission
---
Elevating Impact:
Our mission is to support the health and social care sector by embracing cutting-edge technology, ensuring efficiency, and enhancing their reach.Unleashing Innovation:
We are committed to incubating, igniting, and launching a wave of innovative services that fervently address the challenges experienced by unpaid carers, creating meaningful and sustainable solutions.Transforming Lives:
Our vision is to witness thriving communities where profits are reinvested, continuously uplifting and transforming lives, fostering a brighter and more inclusive future for all.
Paperless Carers Assessment
---
The Paperless Carers Assessment supports Local Government to comply with the Care Act while supporting unpaid carers to access multiple points of assistance via a single registration.
Automated Registration Platform
---
The Automated Registration Platform helps businesses streamline access to multiple services or in-house programs for users through a single automated registration process.
---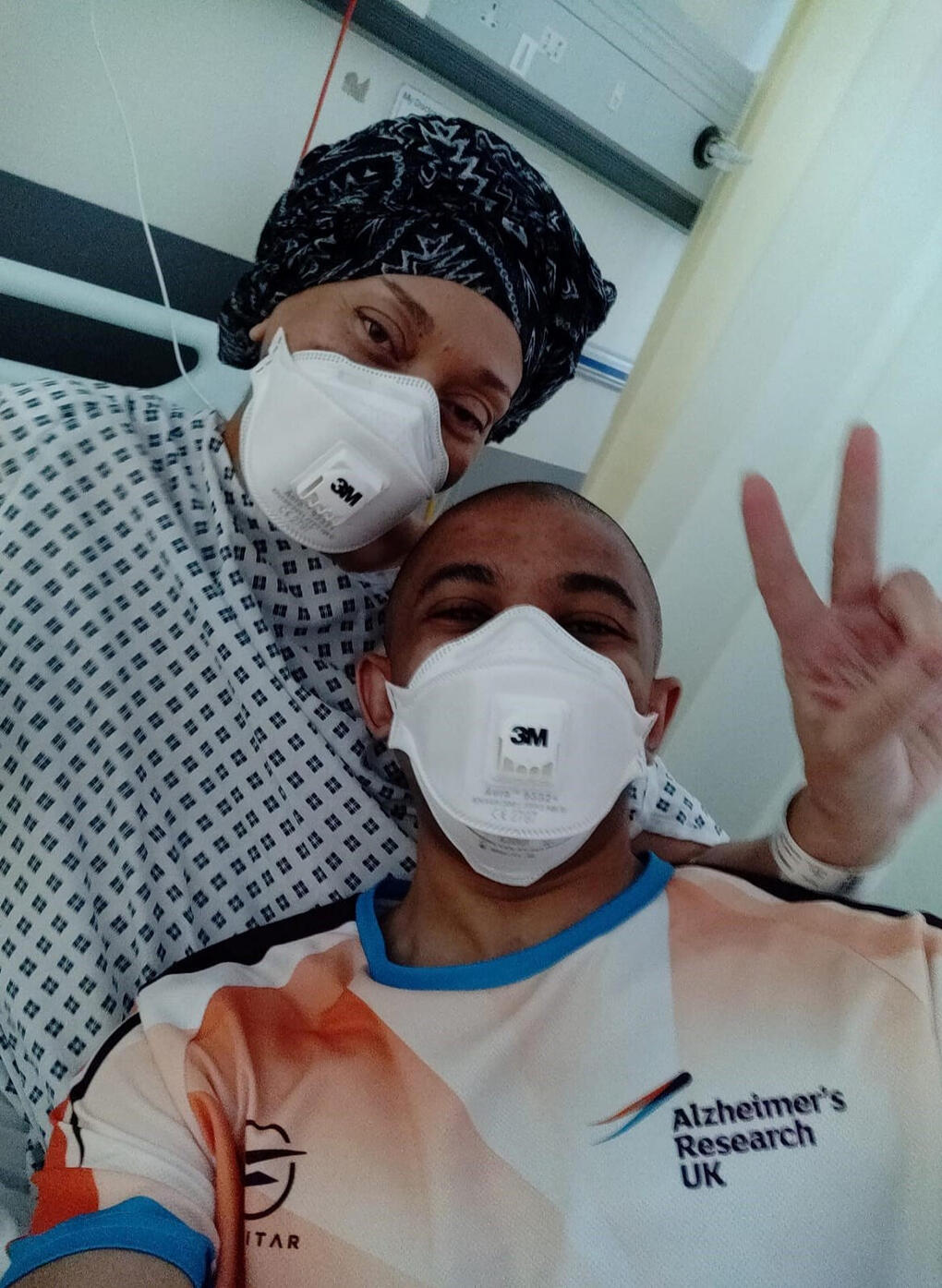 Why do we exist
Lived Experience
---
Michael-Jordan (MJ) is the Founder of Just Once. His professional background is in marketing, project management and the social care sector. He is also an unpaid carer.Last year MJ's mother, Josephine, was training for a London marathon when she slipped and broke her ankle in three places. After trauma surgery, she was diagnosed with CRPS (Chronic Regional Pain Syndrome). She is in constant pain.Josephine has always used mind over medicine, but sadly, she is now very dependent on painkillers and has difficulty walking short distances. Life for MJ and Josephine became very serious, very quickly.MJ had to manage his time between caring full time for his mother, fulfilling his work placement, keeping up with his 2021 Year Here cohort, plus working on his venture to keep his dream alive.MJ was stretched, tired and had no downtime for himself. His mother is an early riser, so his care duties starts at 7:00 am and would end by 10:00pm. Sometimes at night, he could hear her cry in pain, making it difficult for him to fall asleep because he would worry that she may call out and he won't hear her.Like so many, MJ felt alone and petrified! He needed a carer's assessment, but that was a long wait. The pandemic didn't help matters but he knew more could be done to address the waiting list.
Our supporters
Wall of Fame
---
We have immortalised the names of people who helped us raise capital to make change happen.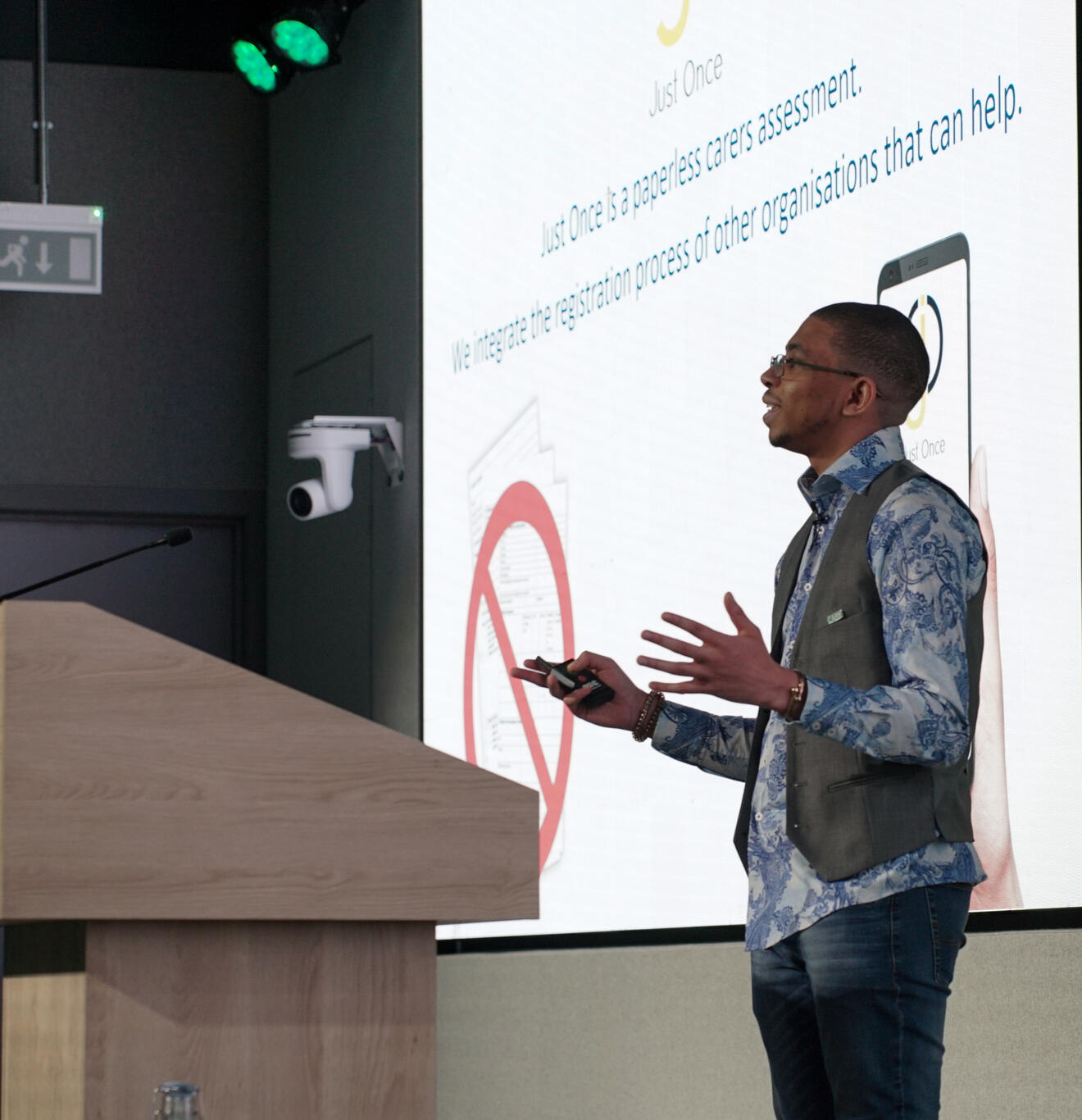 ❤️ thank you ❤️
Wall of Fame
---
Our Founder, Michael-Jordan Faucher-Folie, pitched Just Once live at NatWest
and gained the support of many amazing individuals!The names of our Champions of Change are immortalised on this page.Thank you to everyone who has helped make change happen.

Shenel McLawrence
"Very proud to see you develop into such a socially minded person. Inspirational story of creation. Good luck!

Jami Dixon
"Good luck with it all Michael :)

Chris Kennedy
"Best of luck with it MJ!

Vishaal Virani
"Best of luck Michael - excited to see where you can go with this

Nick Howe
"Superb storytelling as part of your pitch - well done
Anna Kinnersley
"Amazing idea, go MJ

Rianna Patterson
"This is a fantastic initiative, very much needed service in the UK. I am looking forward to seeing the finish product and lives being positively impacted by Just Once! Proud of you Michael

James Windsor-Clive
"Good luck!

Steve Coles
"Brilliant idea with a big impact! Well done. I look forward to hearing more about the venture as things progress.

Nathalia Mattos
"MJ you are amazing! Success!

Ayan Said
"Our cohorts valedictorian and superman 👏🏽💫 This venture is beyond words and I am with you every step of the way Michael. Congratulations for doing your mum so proud and for taking action.

Katey MD
"Good Luck Michael, a much-needed venture to continue! 💛

Daniel Eisenberg
"Good luck MJ with your important work!

Ivo Gormley
"Brilliant, specific and needed work. Good luck !

Sam Pirani
"All the best with this initiative Michael. If I can help in any way please let me know. Best. Sam.

Michael Hodgson
"Great pitch Michael-Jordan, fantastic service, let's make it happen!

Marisa Bruce
"Well done MJ! A brilliant solution to a problem which affects so many. Loved hearing your story!

Jodienne Ball
"Amazing business and leader! This is a much-needed service. All the best with it all!👌🏾

Pye Nyunt
"Well done MJ, all the best!

Mark Stanton
"Great idea and much needed

Genevieve Hampson
"Well done MJ! Looking forward to seeing the progress and impact you can make

Landa George
"Good luck! It will help a lot of people

Alex Eisenberg
"Love your work on this mj
Sneh Jani
James E
Daniel Pryke
Rachel Ravden
Sobanan Narenthiran
Florence Iveson
Kelly Bewers
Mr Luke Antoniou
Jill Schlechtweg
Laura Rowland
Philip Dorman
James T
Harmony Chan
Laura Macartney
Rachael Aldridge
Zoe Stanton
Liz Beh
Jon Conradi
Charlie Dowling-Jones
---